Love's Closet Charity Fair
We believe that children with special needs deserve the best care in the world. To make this possible, the Love's Closet Foundation organizes the 'Love's Closet Charity Fair' and partners with the general public to raise the funds needed to meet the needs of organizations that cater for children with special needs. The Charity fair also provides an avenue to create awareness about children with special needs and how they can be supported.
The fair is a perfect opportunity for a family day out. Activities include a mega thrift store sale at knockdown prices, free health screening, face painting, video games and many more.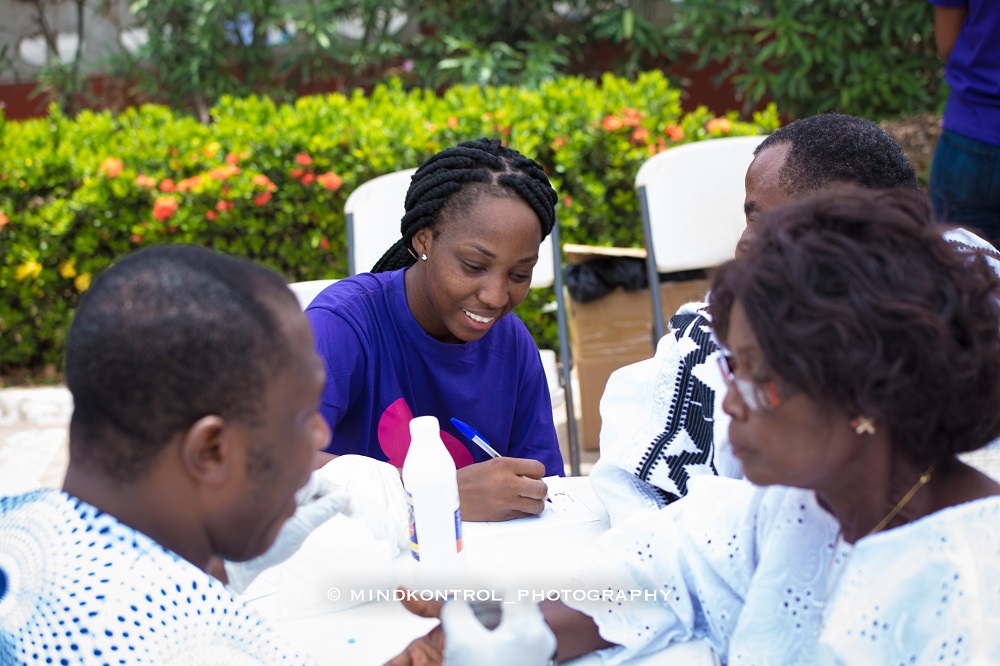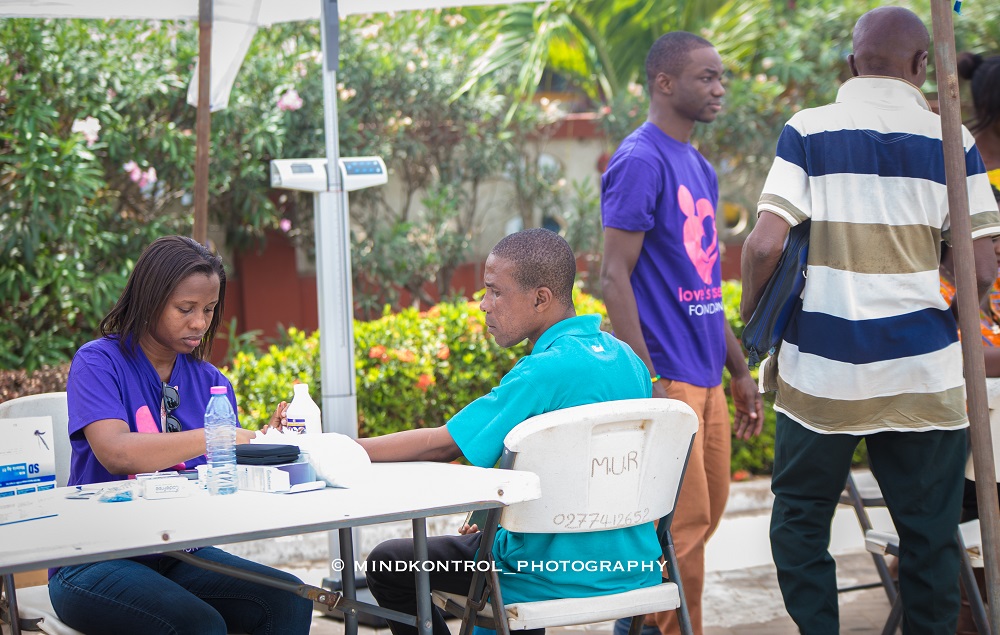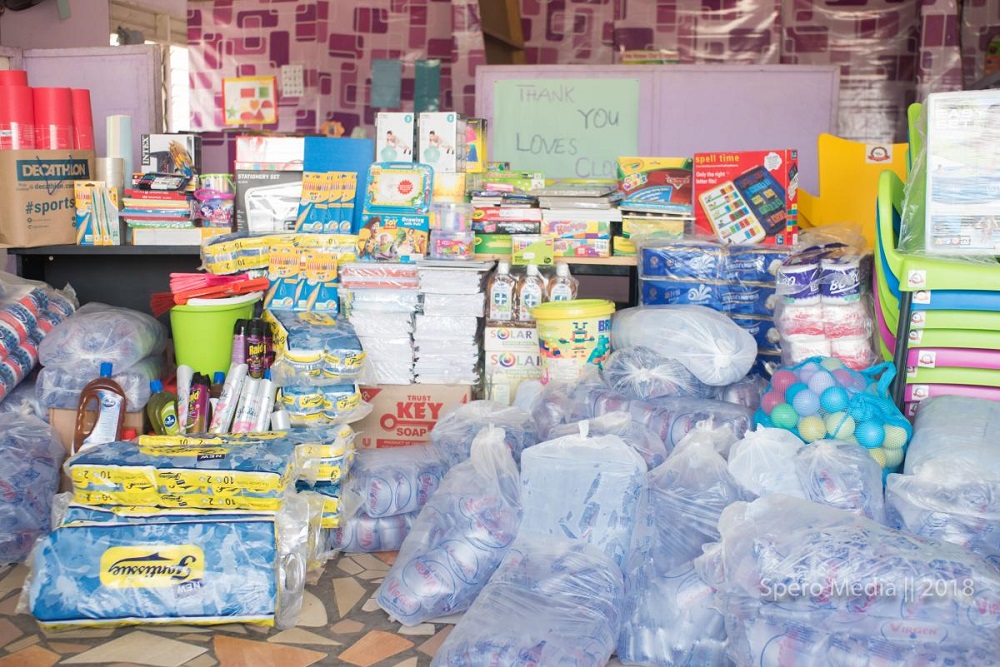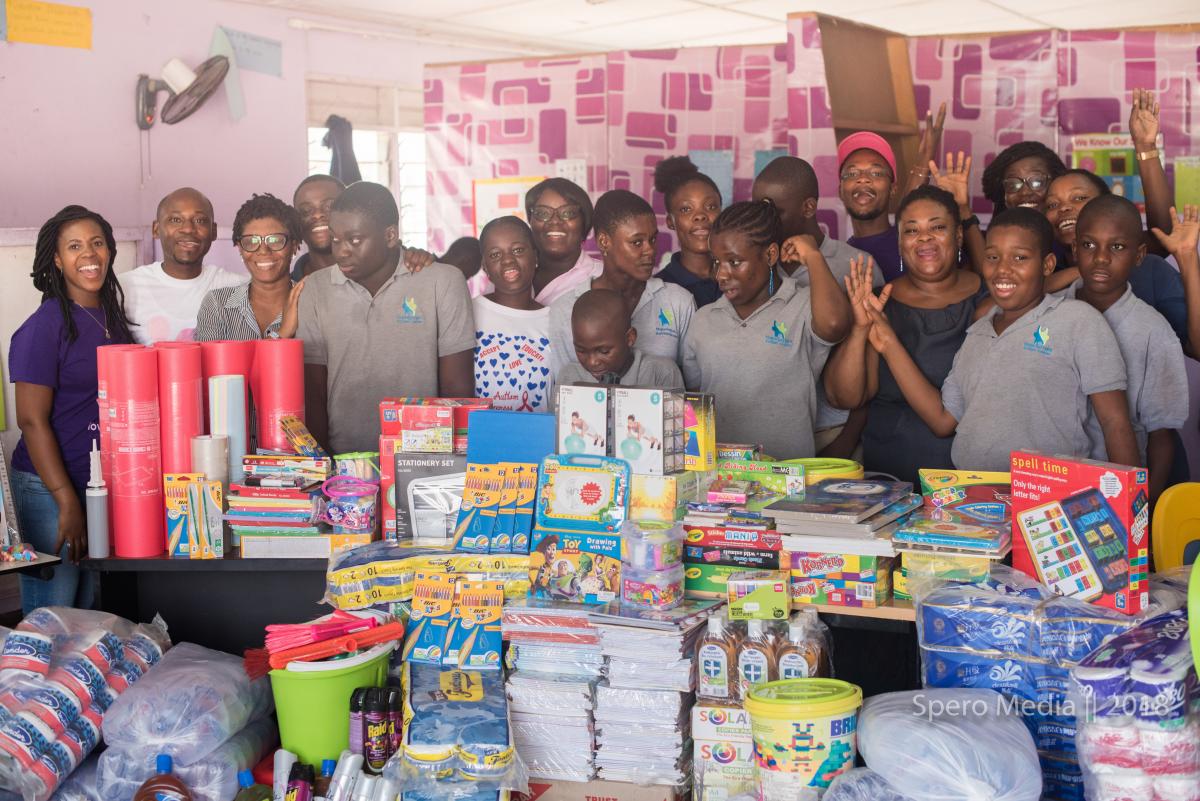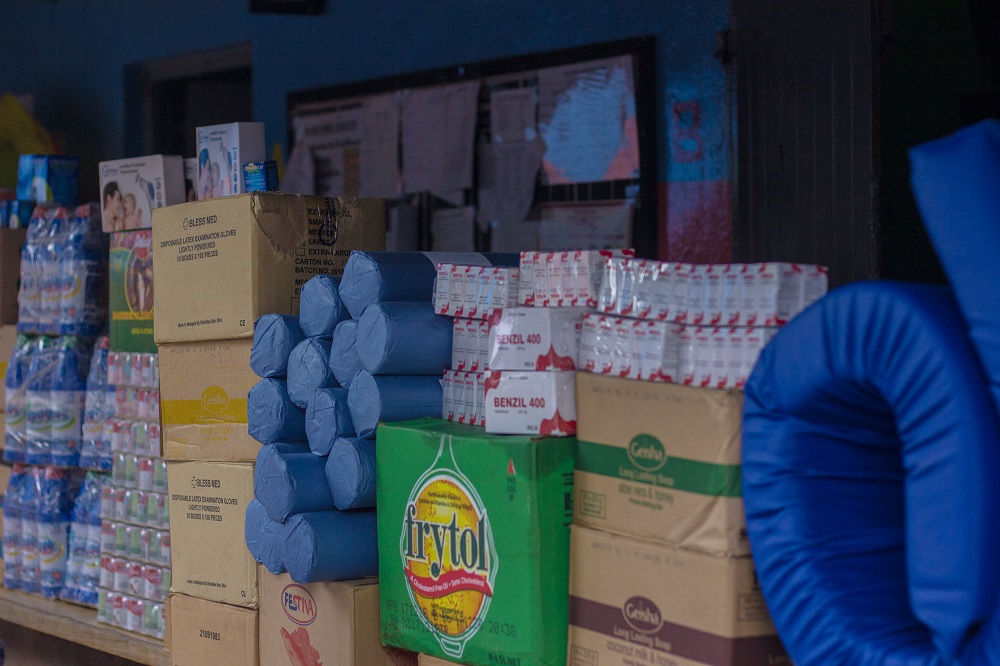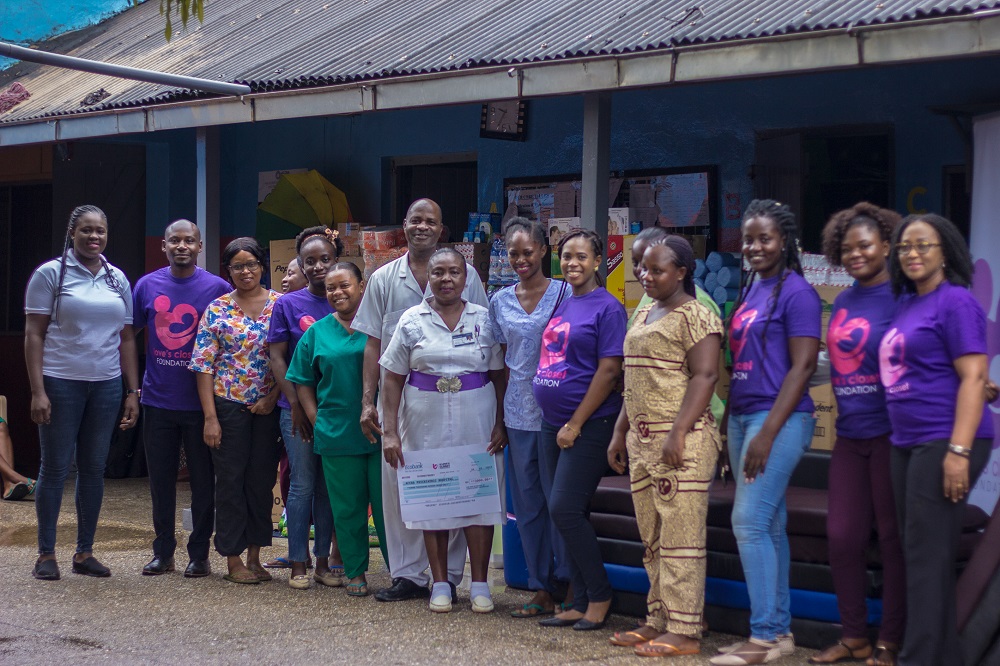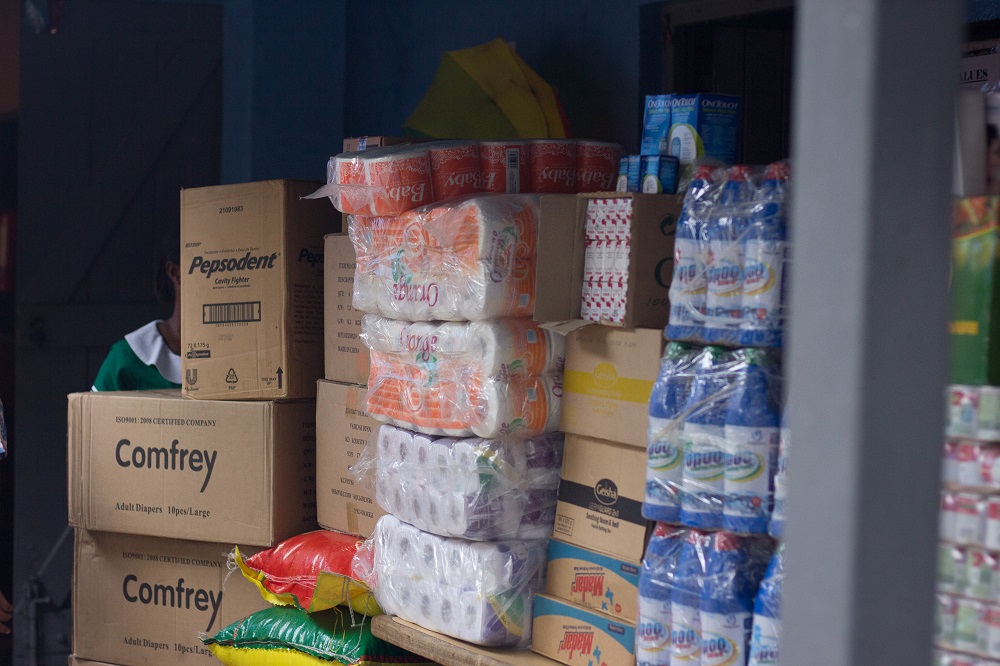 Greatness in Me Leadership School
Today's fast paced world is powered by education, media, innovation and ground-breaking technology. We are now, more than ever, exposed to endless opportunities in business, healthcare, education, politics and many other fields. Many children are carried away by the excitement our world brings daily and fail or are unable to maximize their potential to become what they truly desire to be. At the same time, others stand tall on the shoulders of opportunity allowing them to reach heights they dream of.
The Greatness in Me Leadership School aims at teaching children key skills needed to encourage self-leadership and critical thinking, as well as develop self-confidence and creative skills. Most importantly, 'Greatness in Me' desires to harness the talents of children, enabling them to create and appreciate opportunities for themselves and maximize their potential. The Leadership School offers an opportunity for children to be mentored by young adults trained to facilitate activities during the event.